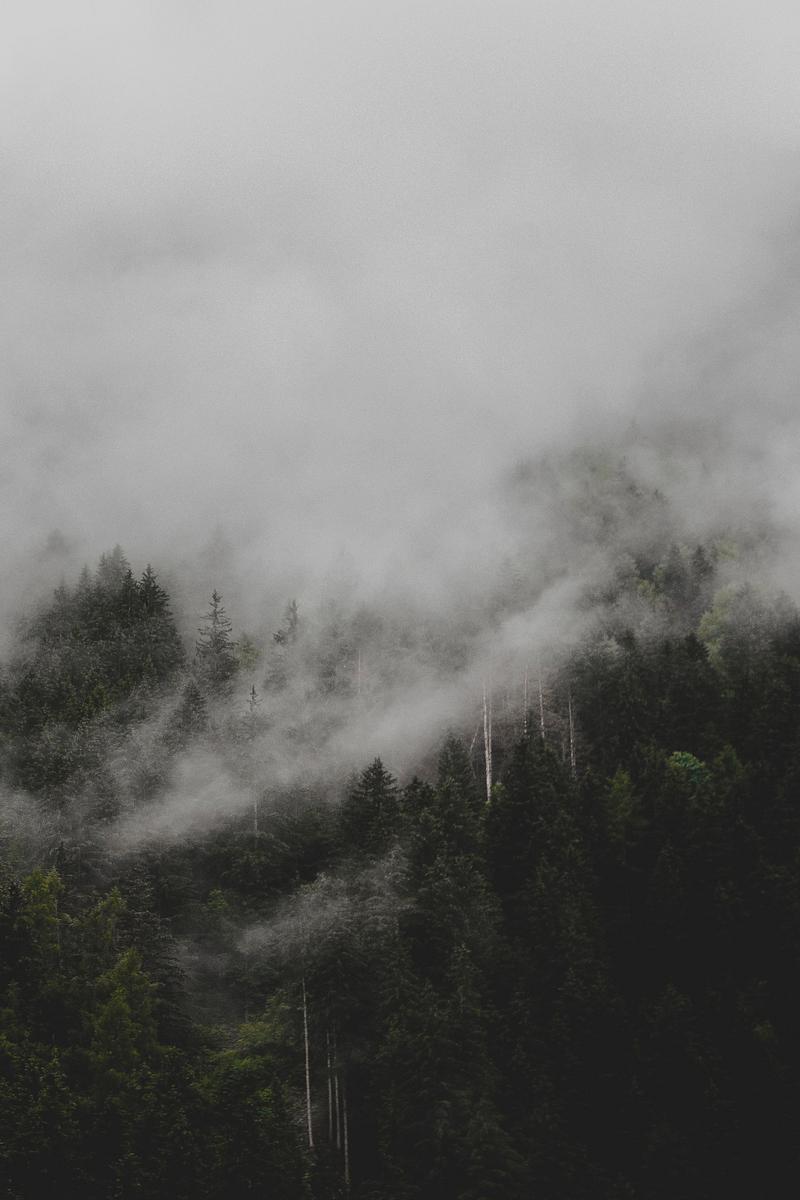 Welcome to CHANGE AZ!
How we can help you find the CHANGE you are looking for?
​​We utilize a variety of therapeutic modalities including DBT, contextual family therapy, CBT, trauma-informed therapy, and EMDR to create a unique treatment plan to incorporate what works best for you! Our goal is to help you create strategies and life skills to reduce difficulties in life that are causing you to feel overwhelmed. Life comes with a lot of stressors, we can be your temporary safety and help you find your strength and power!
We are currently under construction right now. Feel free to email us at admin@changeaz.org for questions and more information. Thank you for your patience.
Individual and Couple/Relational Therapy
We have a team of wonderful therapists who are trained in DBT, trauma, and relational therapy to help people with issues like depression, anxiety, and mood disorders. We provide individual therapy, couples therapy, and family therapy. We see people 12 and up! 

Consensually non-monogamous and BDSM/kink
Here at CHANGE, we ensure that our entire staff is ENM/CNM friendly and knowledgeable. We are one of just a few places that offer services in which you will be understood and not pathologized for who you are or the lifestyle you choose to live.  
2SLGBTQIA+
​
We are working hard to provide support to marginalized communities and help people have a more balanced understanding of themselves, their identity, and how we all fit together. Depending on the time of year, we offer groups to support people in the community and/or parents of teens or young adults in the community. We also offer individual therapy and family therapy options. 
Employee Wellness Workshops
Are you a business owner? We offer specialized groups for your employees! We can create and implement mindfulness groups, groups for improved communication, mentoring and leadership and more! Reach out to admin@changeaz.org for more information. 
Seeing a need for therapy services that are not limited by directives given from insurance companies and politicians, we formed our organization to provide sensible, research-based solutions to help CHANGE our community for the better!
​
​As therapists, we have seen the behind-the scenes impacts that political wars, insurance greed, and inflexible corporations have done to the world of mental health- while YOU pay the price. We want to offer something different. Something that is accessible to everyone, and is therapy done the way the experts and research tell us to do it, so you can have the best success in the shortest amount of time! ​We believe all people should have access to quality care, and our hope is to provide low-cost services to everyone. ​
​Our Mission: C.H.A.N.G.E.
| | |
| --- | --- |
| | Our mission is to provide low-cost, research-based and research-directed e-therapy services to all Arizona residents struggling with past abuse and trauma, relationship struggles, and issues with emotion regulation. Our amazing team of therapists are committed to helping others. We take our convictions and turn them into action. Think you would be a good fit? Get in touch for more information!​​ |
Together We Can CHANGE AZ